8.3 / 10
Buster and his new cast now have their sights set on debuting a new show at the Crystal Tower Theater in glamorous Redshore City. But with no connections, he and his singers must sneak into the Crystal Entertainment offices, run by the ruthless wolf mogul Jimmy Crystal, where the gang pitches the ridiculous idea of casting the lion rock legend Clay Calloway in their show. Buster must embark on a quest to find the now-isolated Clay and persuade him to return to the stage.
Animation / Comedy / Family / Music /
7.3 / 10
Twenty-five years after a streak of brutal murders shocked the quiet town of Woodsboro, a new killer has donned the Ghostface mask and begins targeting a group of teenagers to resurrect secrets from the town's deadly past.
Horror / Mystery / Thriller /
7.6 / 10
A coati, a butterfly and a frog join forces in order to avoid an evil snake that is destroying their homes.
Music / Animation /
0 / 10
A young street-smart, Nathan Drake and his wisecracking partner Victor "Sully" Sullivan embark on a dangerous pursuit of "the greatest treasure never found" while also tracking clues that may lead to Nathan's long-lost brother.
Action / Adventure /
Trending Now
This month's trending movies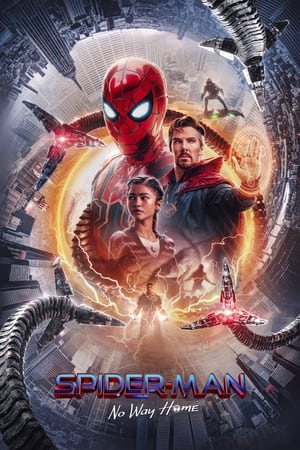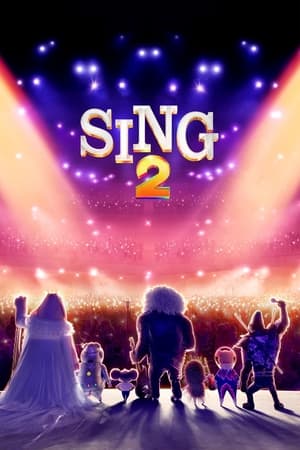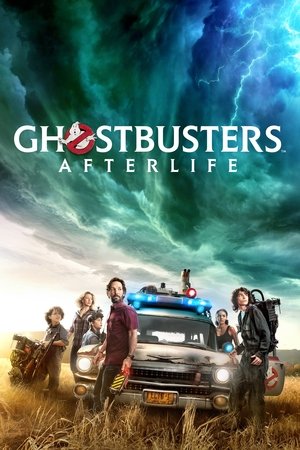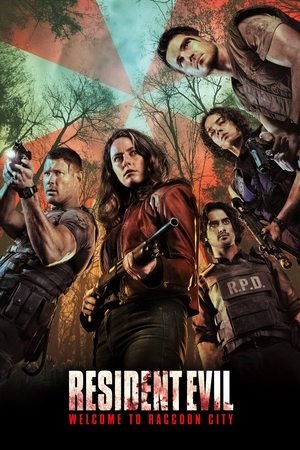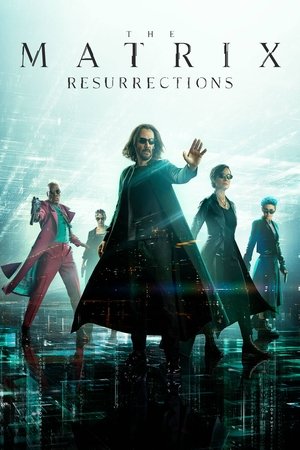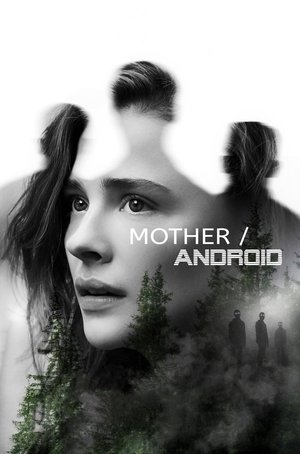 Popular TV Shows
Top rated TV shows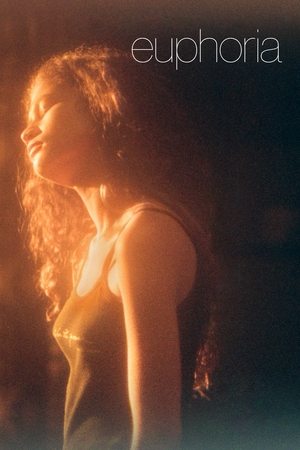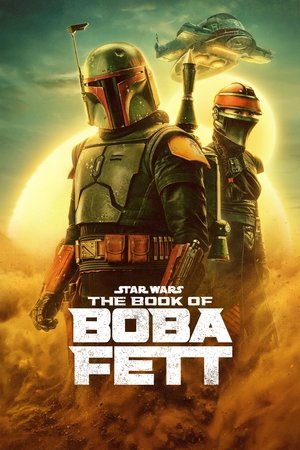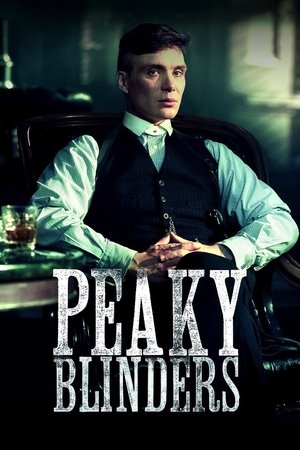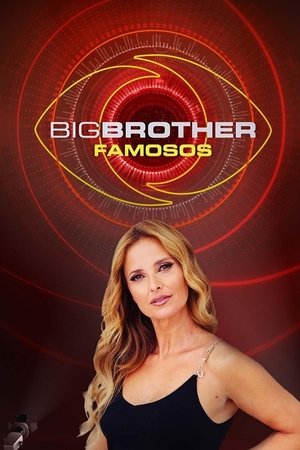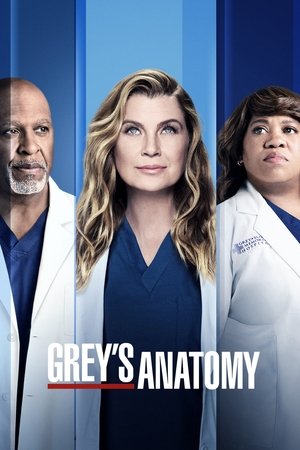 Airing Today
Sun, Jan 23
TV schedule for today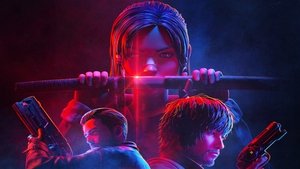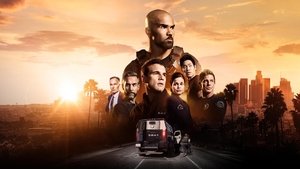 All Time Favourite
Top rated movies